This week we've updated the website, including our 2017-18 Season and the class schedule for the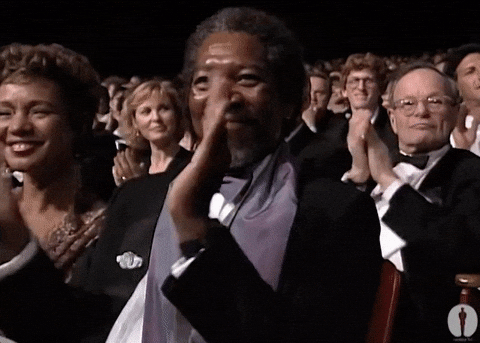 Spring enrollment forms for productions, group classes, and private lessons can be found in the links above.
Area Stage Company will reopen January 3rd for spring registration. Even if you or your child(ren) took group classes and/or private lessons in the fall, please re-register with the new forms as new classes have been added, some of the terms and conditions have changed, and the times, days, and/or instructors of several classes have been modified.
Submit your registration form(s) via email to frontdesk@areastagecompany.com or bring them in to Area Stage next week!
The spring term starts Monday, January 8th and ends Saturday, June 2nd. Our spring showcase will be Wednesday, June 6th.
Please reload